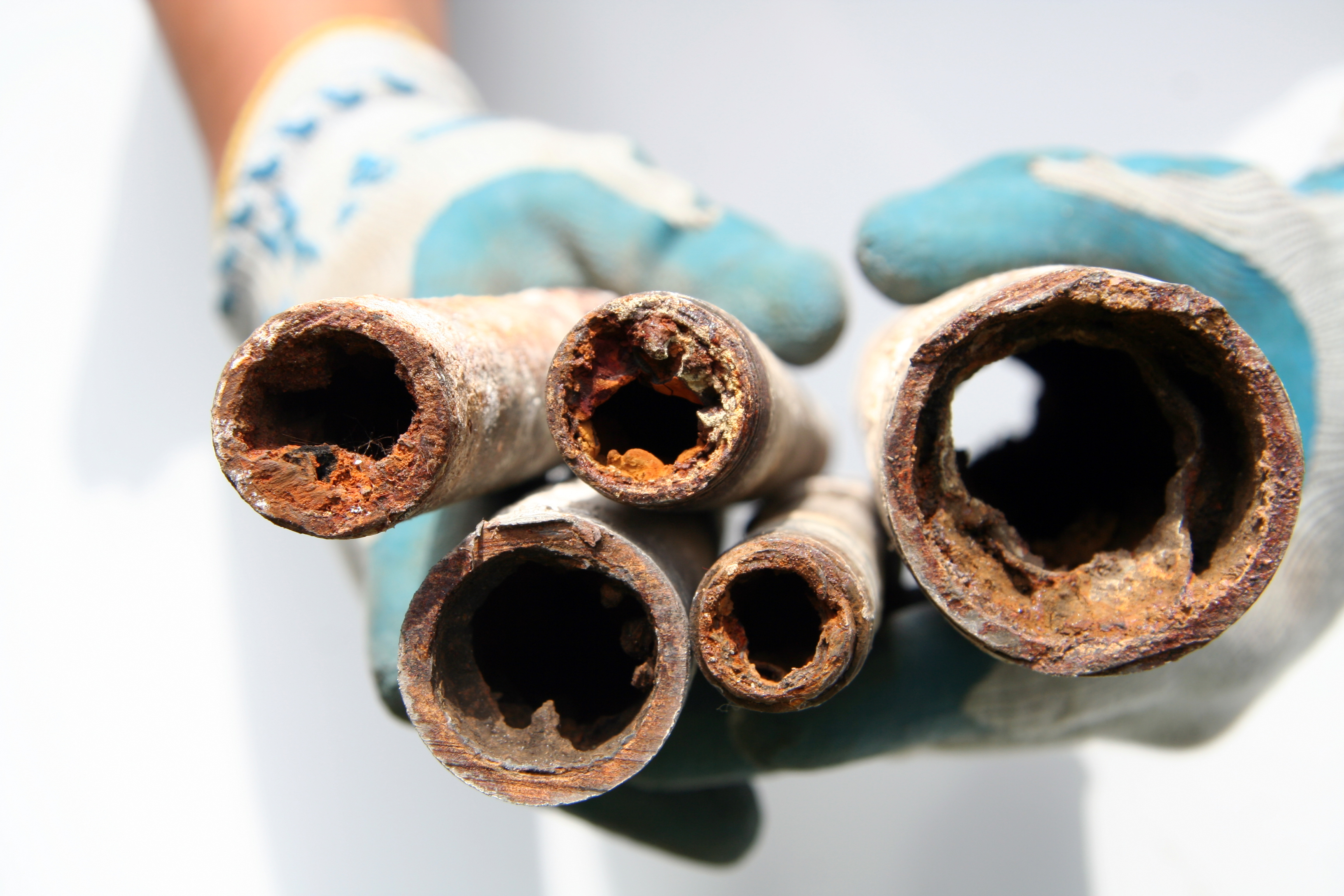 Failure analysis and Failure prevention
Finding the cause(s) of cracks, corrosion or wear? Knowledge on how to prevent such failures?
Materials as a resource of added value
A proper materials choice and their sustainable use lead to more efficiency and lower costs.
Information center on Testing and Properties
Your first-aid line for information on materials testing and materials properties.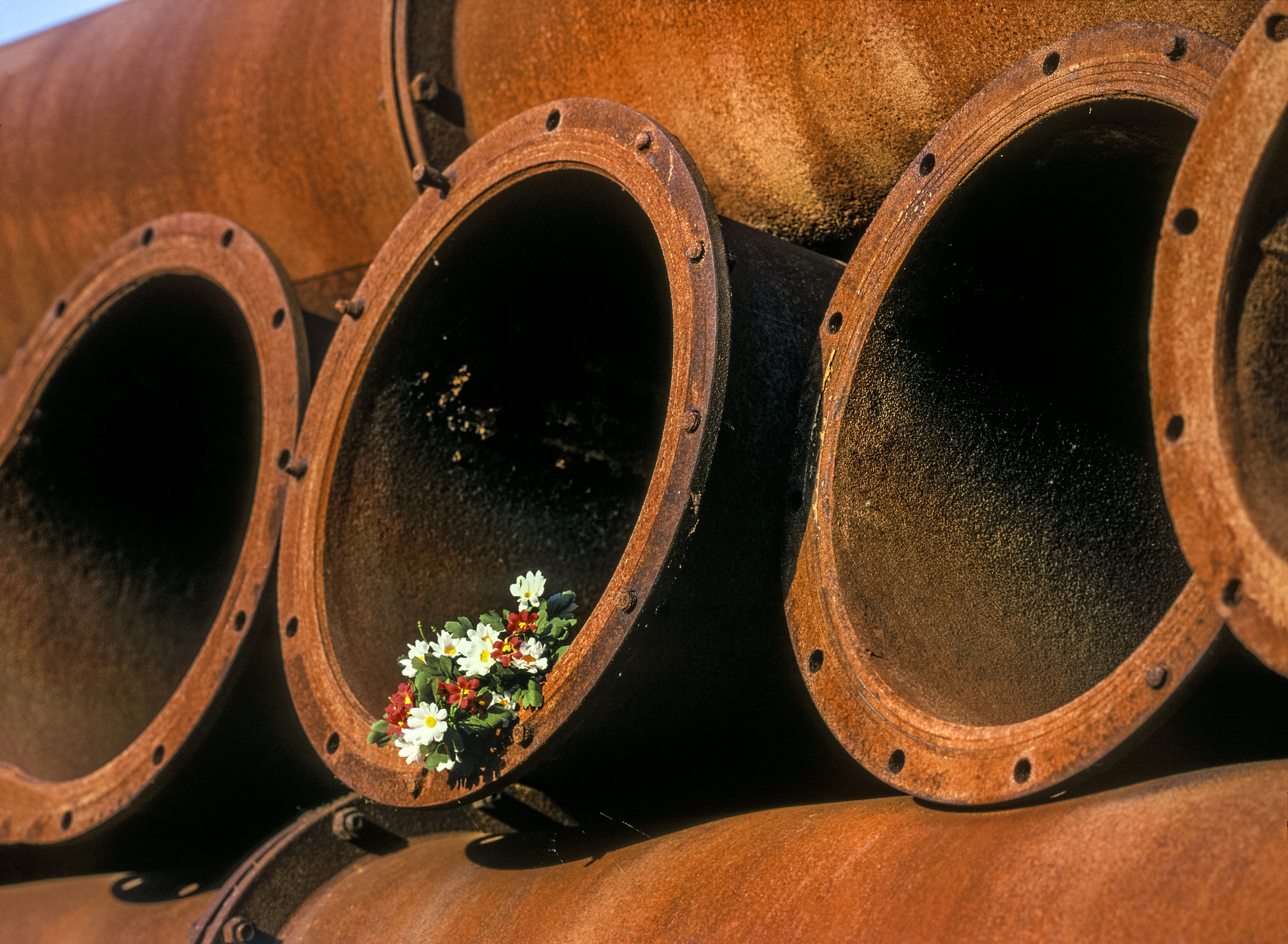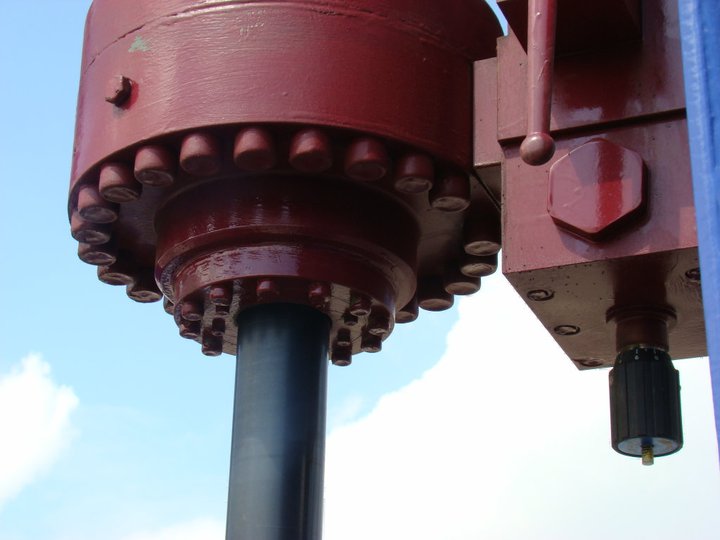 The air conditioning and a glass of chilled wine might be quite refreshing this summer.
Yet, can the airco-wine combination be harmful? This
failure case on an indoor air conditioning unit
might give some answers.
And not to forget: There's also a connection with some annoying, yet useful animal species.
Recently a new international gas transport pipeline was installed at a few hundreds of meters of Materials Consult's backyard. You can imagine that several neighbors were quite worried about failure risks, gas intoxication, explosion etc.
Yet, is it worthwhile worrying about such pipeline risks?
Read it in our Materials Blog!