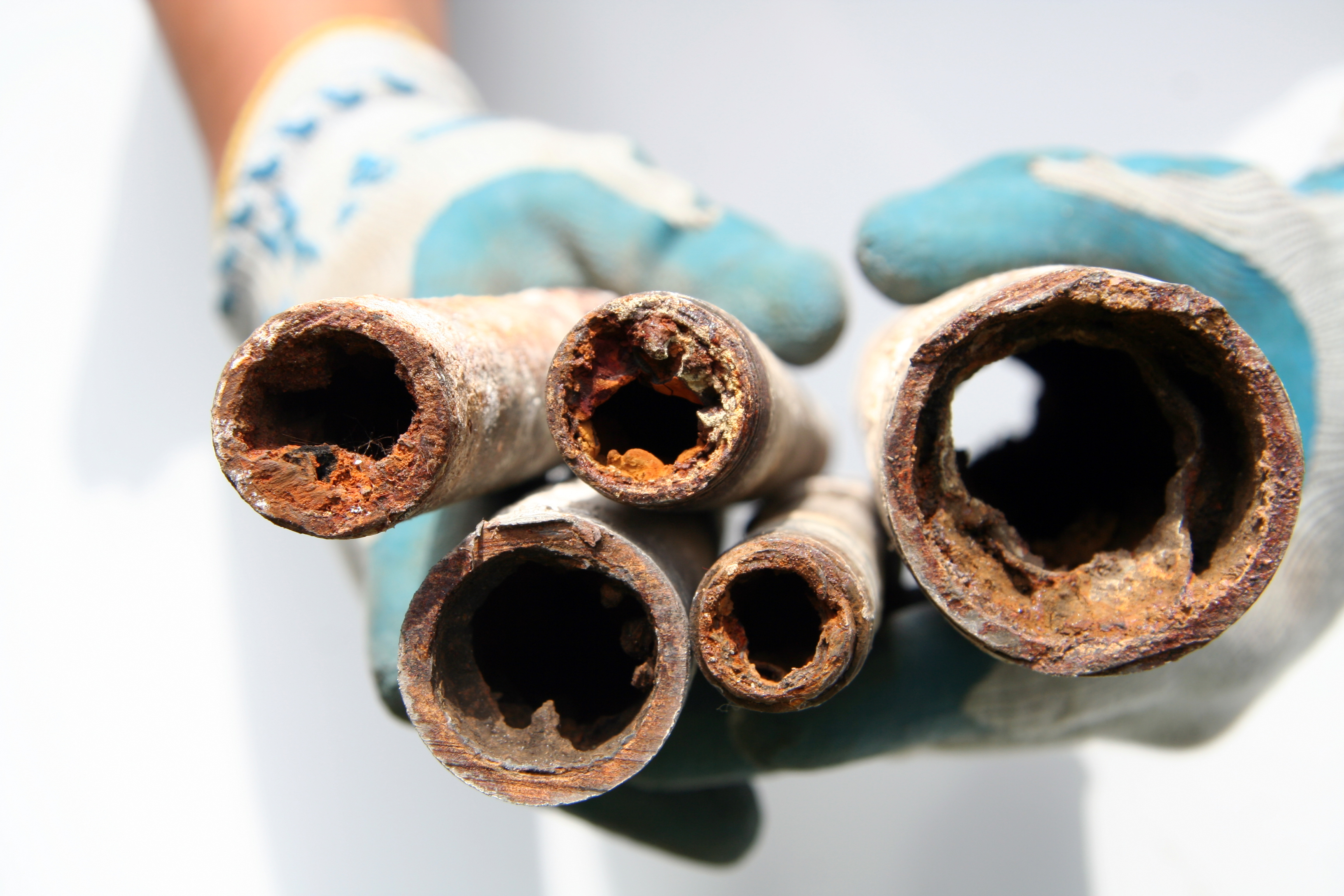 Failure analysis and Failure prevention
Root cause analysis of cracks, corrosion or wear? Knowledge on how to prevent such failures?
Materials as a resource of added value
A proper materials selection and their sustainable use lead to more efficiency and lower costs.
Information center on testing and properties
Your first-aid line for information on materials testing and materials properties.