Materials as a resource of added value
In need of specialists that can answer your materials related questions? Than you are at the correct address.
You're the project manager for the development and construction of a new industrial installation, yet you're lacking a materials specialist? You're searching for the impact that specific chemicals might have on the integrity of your pipe and tank walls? Or you wish to obtain more information on the mechanical properties or welding of metal alloys? We'll figure it out for you.
As your developments are your future, it's a matter of honor to us that our assignments are executed in complementarity, concertation and in good faith with you and your team.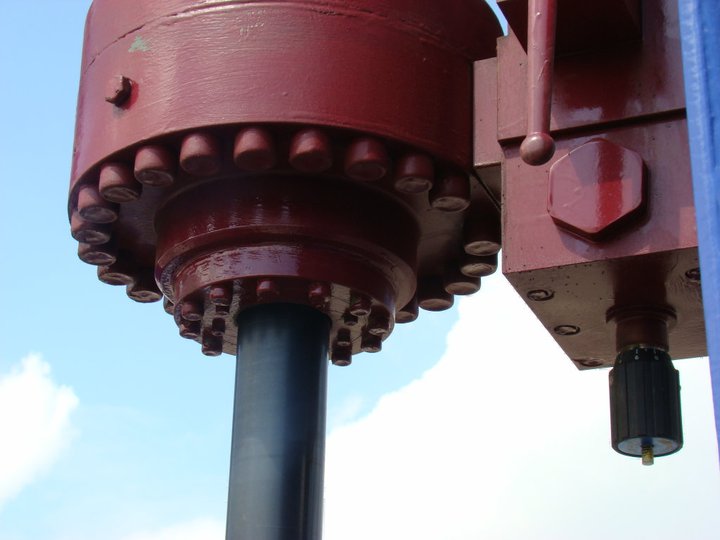 Some possibilities

Materials selection

Which materials are most apt for your application? Which materials properties are to be considered when designing new products or production installations? Thinking along as a sparring partner in your team or a complete A to Z materials selection? Both options are possible.

Coordination and execution of Research and Development projects

It requires in-depth knowledge of various fields of expertise. We coordinate, support and execute the materials related part of your project implementation.

Literature survey

Literature on materials science and engineering is a vast and interesting source of information. Finding your way in this enormous amount of information is however another matter. We support your activities with literature surveys that translate specialized information to your needs.



Conferences and study days


Smaller companies usually lack the time and/or personnel availability to participate in interesting conferences or technical seminars. Nevertheless it is indispensable to all companies to stay on the forefront of the technical knowledge in their field. You can relate on Materials Consult for follow-up and customized reporting on materials conferences and seminars that are of interest to your business. Conferences and seminars on fracture mechanics, corrosion, welding, wear etc. You're welcome.
And a final tip: Many companies search for the same type of information ... Maybe you could share the costs?
Would you like to call on our services or find out how we can be of assictance?
Contact us at +32.(0)16.40.21.53 or info@materialsconsult.be.
You're WELCOME!